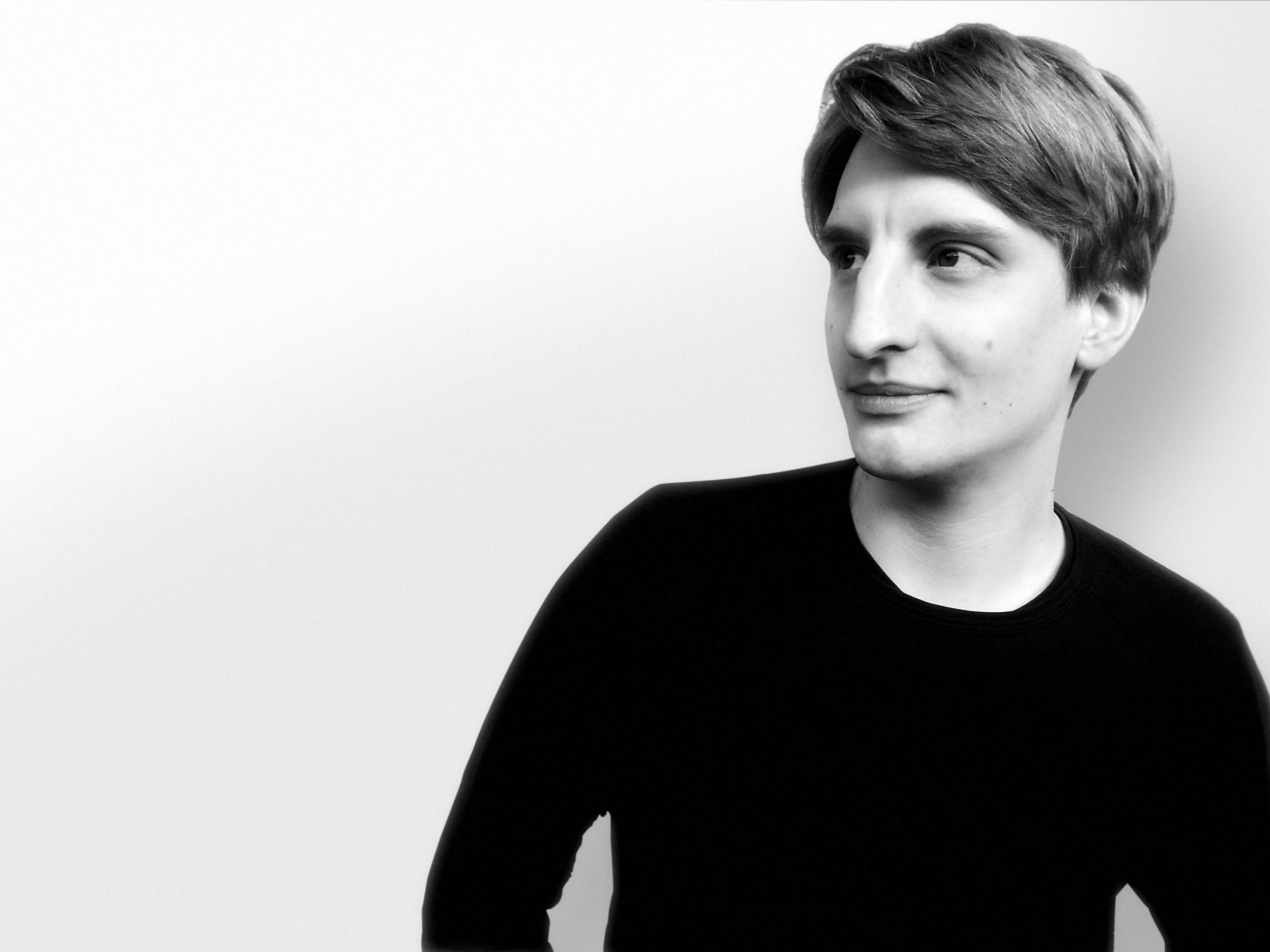 Douglas Stahl is a German Director born in 1986 in Hagen, Germany.
While he early discovered his passion for telling stories through a medium like comic, audio cassette, and homemade film, he first started working in a bank after finishing High-School.

In 2010 he quit his daytime job and started studying film and directing in Dortmund.
He worked as VFX-artist, editor and motion designer on several international film-productions and  commercials.

After finishing film school in 2015 Douglas went back to his roots and focuses more on directing and producing again.

- Z-OFFICE

 (GER, 2016)  

|

   Comedy  

|

 

DIRECTOR
- Tangoborn

 (USA, 2016)  

|

  SciFi, Comedy  

|

  LEAD VFX- ARTIST



- Keymoment

(GER, 2015)  

|

  SciFi, Drama  

|

Director of Photography
-
Wannabe
(UK, 2014)  
|  
Short, Drama  
|   VFX-ARTIST
 
 WINNER – SIDE BY SIDE FESTIVAL IN SAINT PETERSBURG 2014
 OFFICIAL SELECTION – MIXBRASIL FESTIVAL IN SAO PAULO 2014
 OFFICIAL SELECTION – SEATTLE LESBIAN AND GAY FILM FESTIVAL 2014
 OFFICIAL SELECTION – BEST BRITISH SHORT IRIS PRIZE 2014
-
The Last Sight
(USA, GER, 2014)  
|
   Short (written by
James Cullen Bressack
)  
|
DIRECTOR
- Ungewissen
(GER, 2014)  
|
Mystery Series
|
Segment
DIRECTOR
-

Dysmorphia

 
(USA, 2014)  
|
Comedy, Horror
|
MAIN TITLE DESIGN
-
The future Chauffeur – Audi keynote CES
(USA, GER, 2014)  
|
   Commercial  
|
VFX-ARTIST
 WINNER – SILBERNE VICTORIA 2014
 WINNER – GOLDEN QUESTAR AWARD 2014
 WINNER – SILVER TELLY AWARD 2014
-
AUDI Electric Ventures
(GER, 2013)   |   Commercial   |    
VFX-ARTIST
-

Theatre of the Deranged II
(USA, 2013)  
|
Comedy, Horror, Thriller
|   COLORIST
– segment "Unmimely Demise"
-
Easy Fix
(GER, 2012)  
|
Commercial  
|
DIRECTOR, PRODUCER
-

Unmimely Demise
(USA, 2011)  
|
Horror, Short  
|
COLORIST